Weddings & Events
There are certain occasions in one's life that warrant great celebration … and your wedding is one of them. The Engineers Club at the Garrett-Jacobs Mansion is an elegantly appointed home of long ago. A combination of attractive entertaining rooms, warm and attentive staff, and gourmet dining, the Garrett-Jacobs Mansion has everything you need to create a one-of-a-kind wedding that will not only be memorable…it will be unforgettable.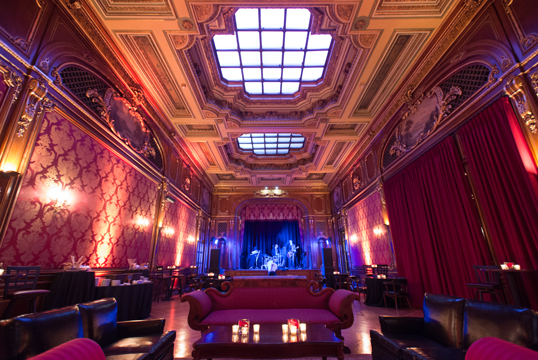 Ballroom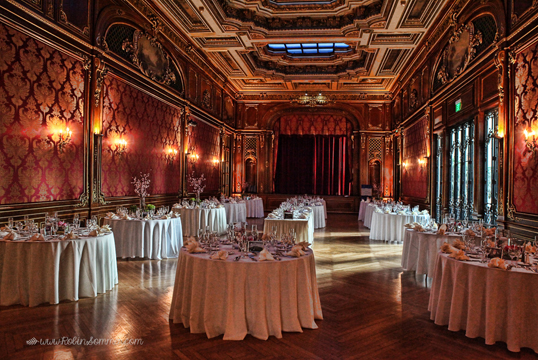 Ballroom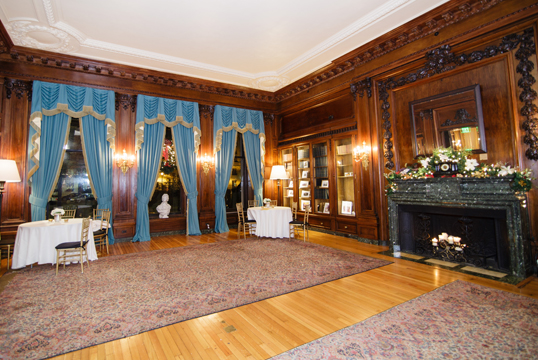 Library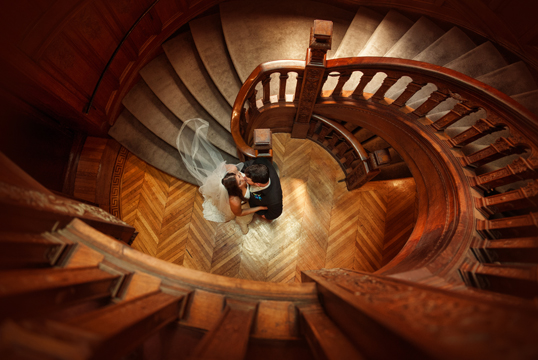 Staircase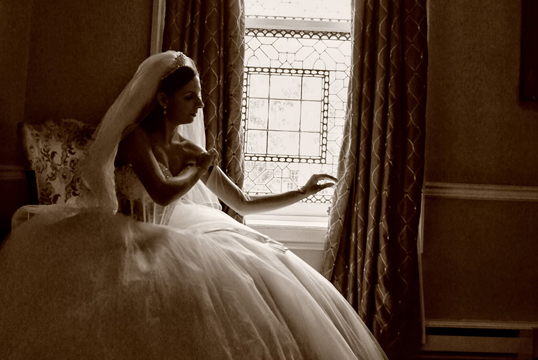 Bride's & Posey Rooms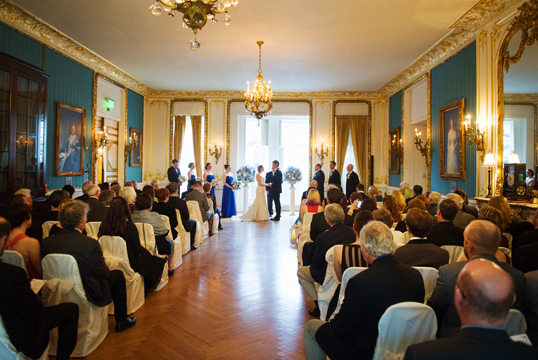 Drawing Room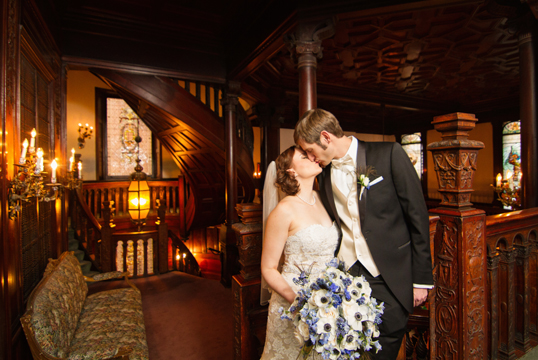 2nd Floor Landing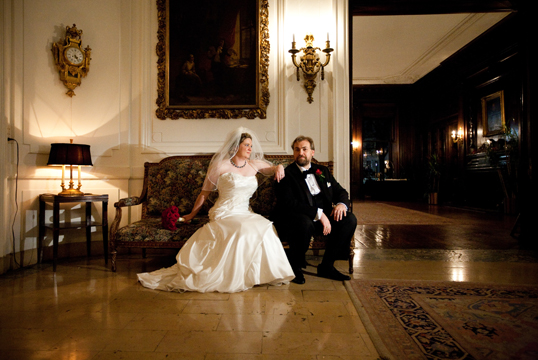 Marble Hallway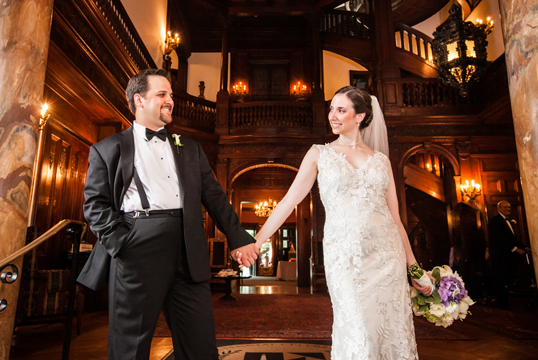 Foyer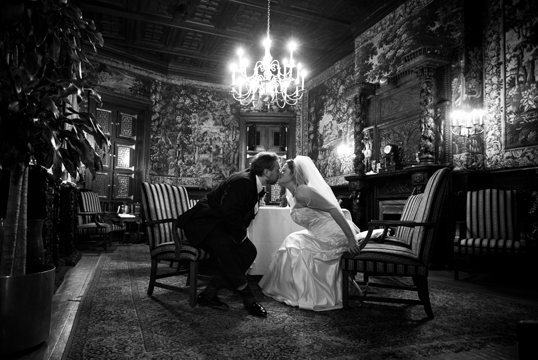 Heritage Room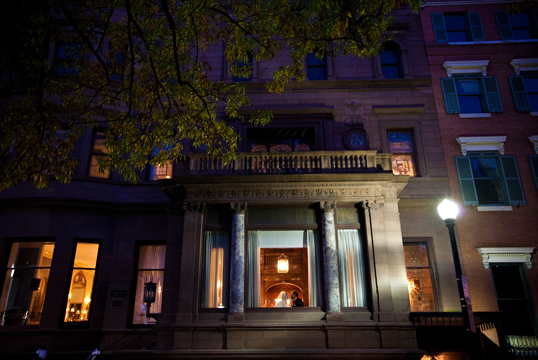 Front Facade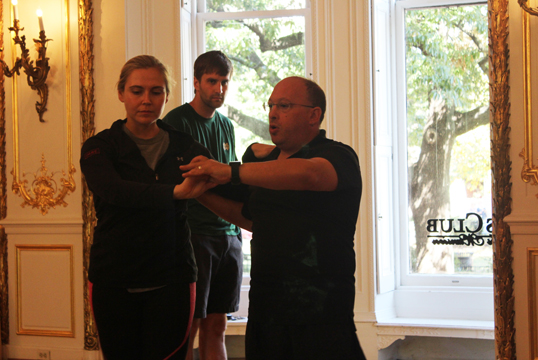 Beginning Ballroom Dance Series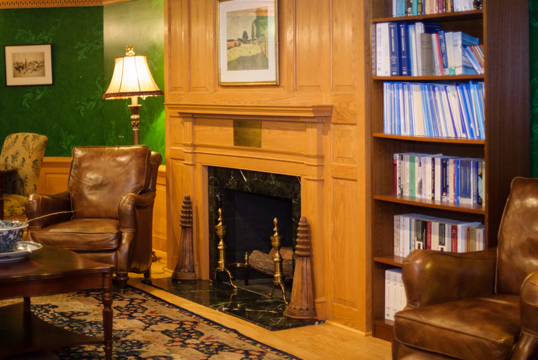 ASHRAE Room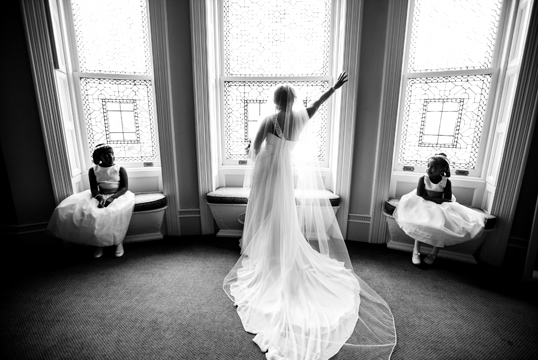 Bride's & Posey Rooms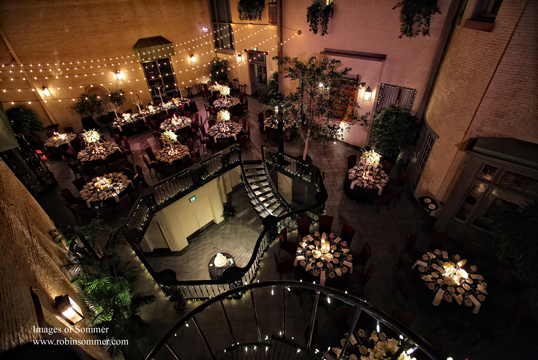 Atrium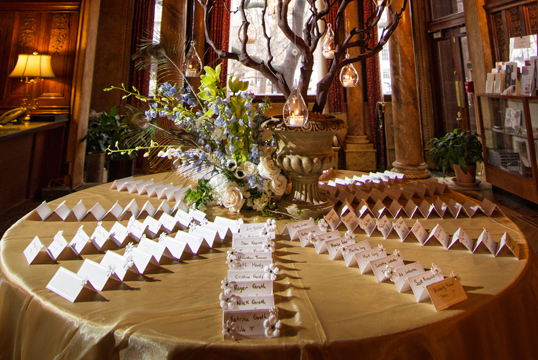 Foyer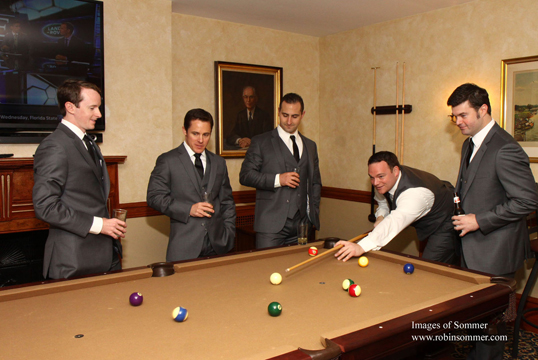 Billiard/Koffel Room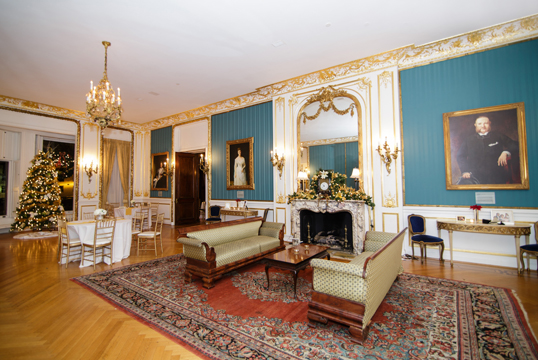 Drawing Room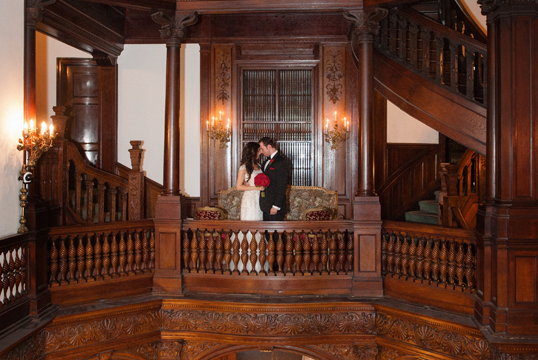 2nd Floor Landing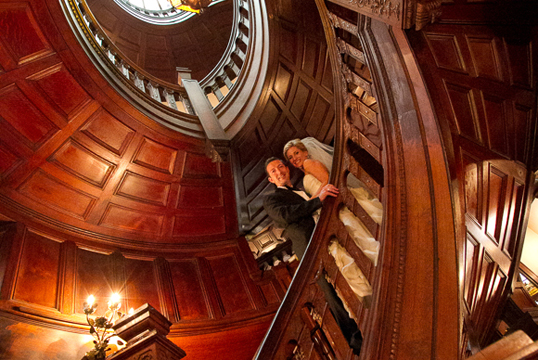 Staircase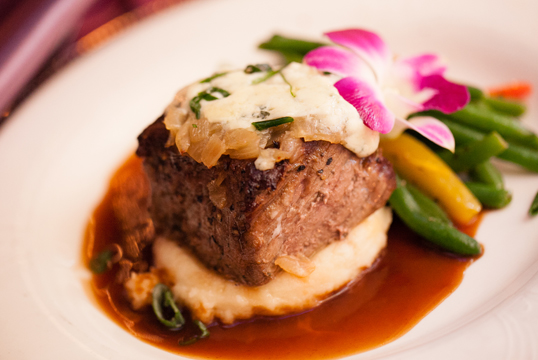 Maryland Wedding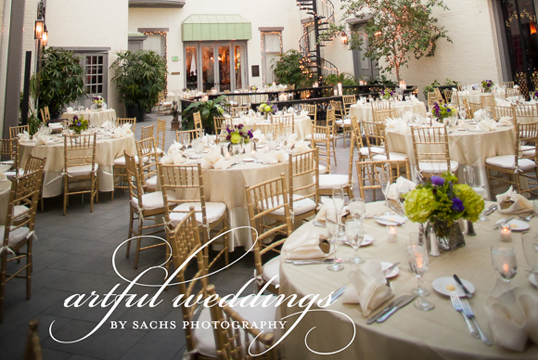 Atrium

Ceremonies & Receptions
We can help you create a heartfelt wedding ceremony that is personal, meaningful and uniquely yours. You choose the type of ceremony, music and words that reflect your love for one another, and we will take care of all the details. We will monitor the arrival of your guests, cue the musicians and make sure your entrance is flawless.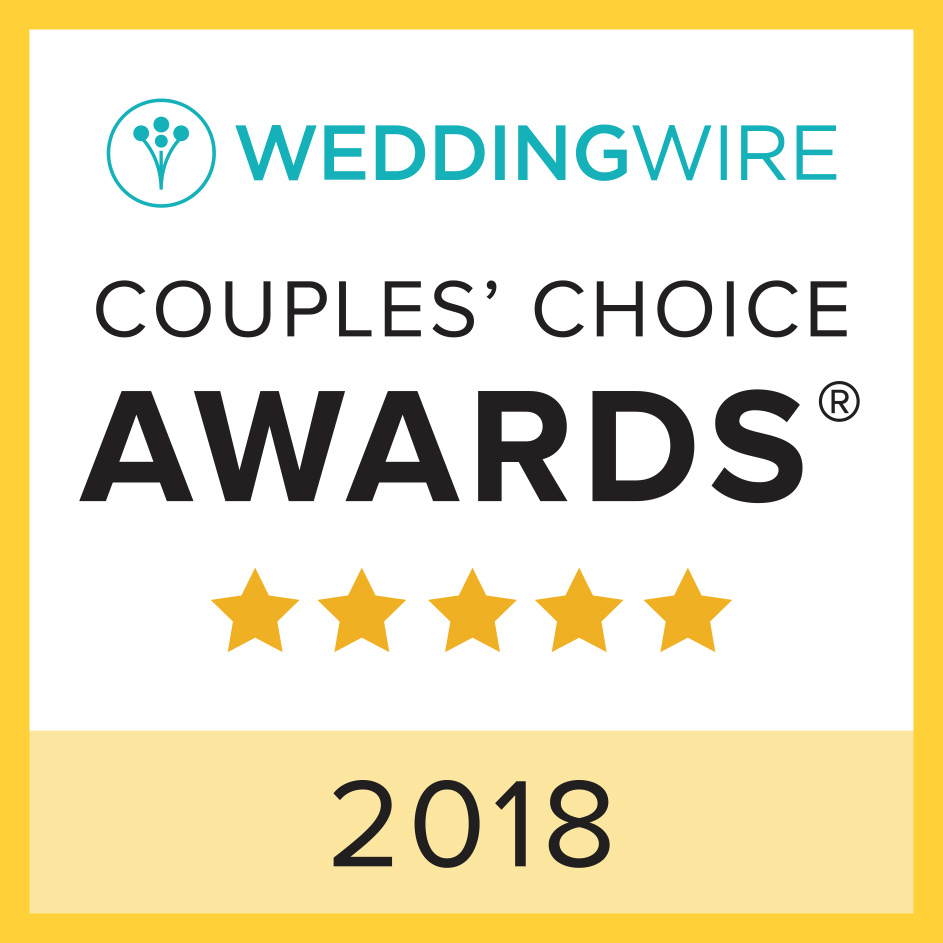 Prior to your event, you will work directly with our catering staff. During your initial preparations, we will walk you through the Mansion and share with you the many options you have to make this special day memorable. We have several food options to choose from our menus and you can be sure your food will be elegantly presented to all of your guests by Chef Koven and his staff.
The day has come. The "I dos" are said. And now you are ready to celebrate your nuptials with your family and friends. You can relax with the knowledge that our experienced event manager is completely in charge. During your party, our professional house and wait staff works quietly and unobtrusive, yet attentive to your every need.
Rehearsals
Your wedding is only days away and you have so much to think about. One of our experienced event managers will make sure your fairytale wedding will come true! Down to the last exquisite detail, our staff will make sure that everything will come together seamlessly and flow smoothly. We will help you create a day full of extraordinary moments. Your love story is different from any other….and we want your wedding to be as well.
Start Planning Your Wedding Today