Educational Outreach
The ESB offers scholarships and loans through the Engineers Society of Baltimore Education Foundation to serve its goal of supporting talented Baltimore Metropolitan Area high school students who want to become engineers.
The Engineering Society of Baltimore and its associate societies maintain extensive programs to further engineering education. Whether at the K-12, secondary school, college or professional level, there are programs available to support educational needs.
Engineers Week is celebrated each February to recognize the contributions engineers have made to our way of life and to encourage students to pursue engineering careers to perpetuate advancements for future generations. The Engineers Club works in conjunction with the Club's Associate Societies and Baltimore Museum of Industry celebrate National Engineers Week each year.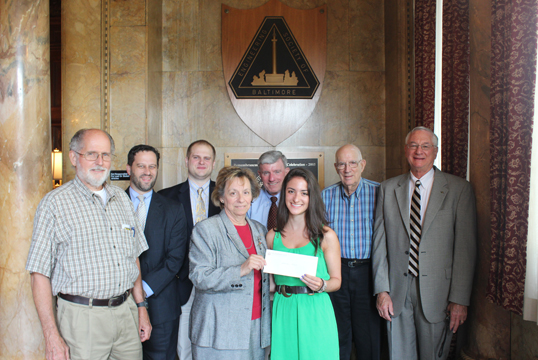 2013 Larry Lewis Scholarship Recipient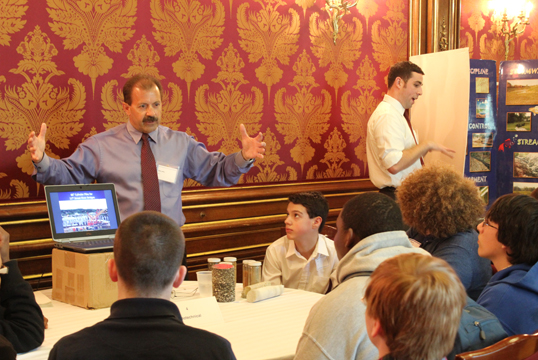 Consider a Career in Engineering 2013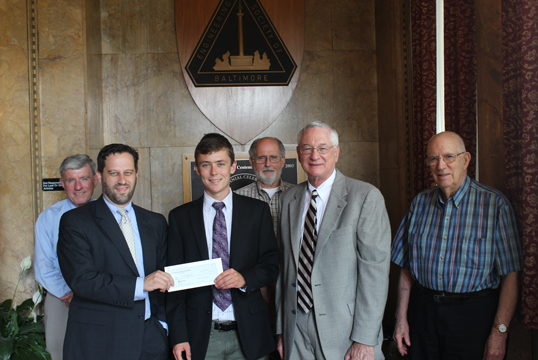 Inaugural Posey Scholarship Recipient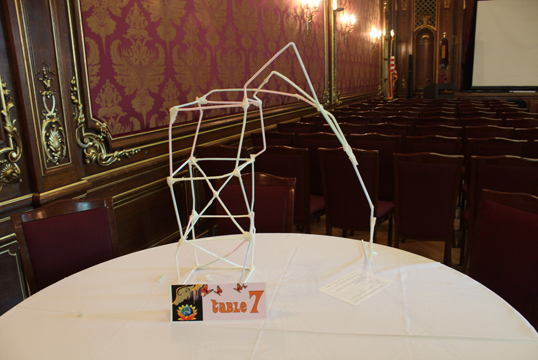 Introduce a Girl to Engineering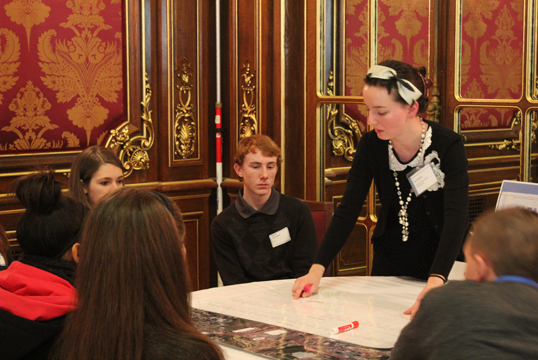 Middle Schoolers Introduced to Engineering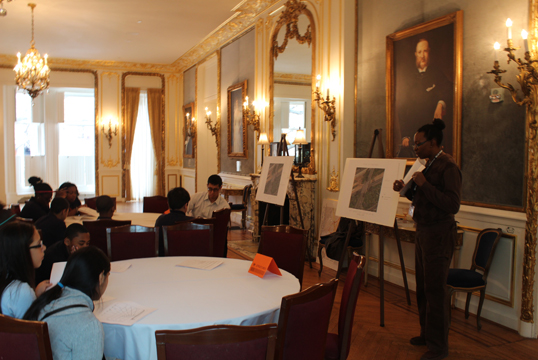 Transportation in Technology 2013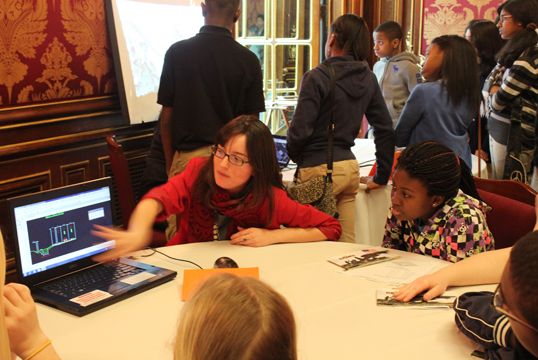 Transportation in Technology 2013

Society Education Programs
Affiliated with the Engineers Club
PROGRAM TYPE
SEARCH ALL
SCHOLARSHIP PROGRAM
LOAN PROGRAM
EDUCATION LEVEL
SEARCH ALL
GRADES K-6
GRADES K-12
HIGH SCHOOL SENIORS
LOCAL COLLEGE STUDENTS
YOUNG PROFESSIONALS
CONTINUED EDUCATION