Sunday Dance Series: Wedding Starter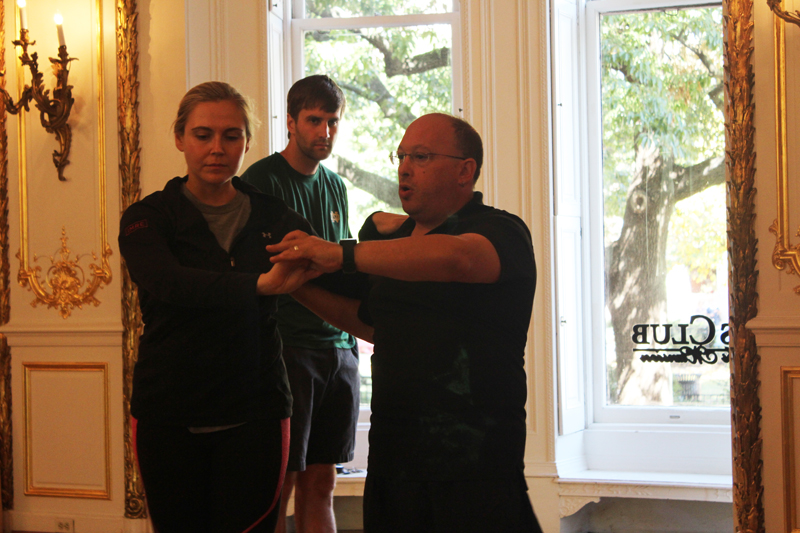 June Sunday Dance Series
12pm - Wedding Starter
Members $32 Inclusive*
Member Guests $40 Inclusive*
For ALL 4 Classes in Each Session
For your First Dance, and EVERY Dance! Perfect for wedding couples and the whole wedding party! Featuring: Waltz, Foxtrot, Rumba and more. The 4 week dance classes in June are scheduled for June 2, 9, 16, & 23 with Beginning Ballroom are scheduled at 12pm.
*Cost is per person per 4-week-program, and includes all 4 Sundays in the month.
PERFECT for beginning dancers, returning dancers dusting off old moves, and even experienced dancers who want to get better at lead/follow, instead of just rehearsed sequences. Our instructors have been training for 28 years and teaching for 17 so you are in good hands!
Note: First 4 week session FREE to Wedding Couples hosting their event at the Engineers Club.
*Cost is per 4-week program.
Registration for the June 2 class registers you for ALL 4 in the Series.
Please contact Lee and Christine Gedansky of Beginning Ballroom at 410-231-3262 or dance@beginningballroom.com with any questions.
Learn About Our Membership Opportunities
Sign Up For More Information