Sunday Dance Series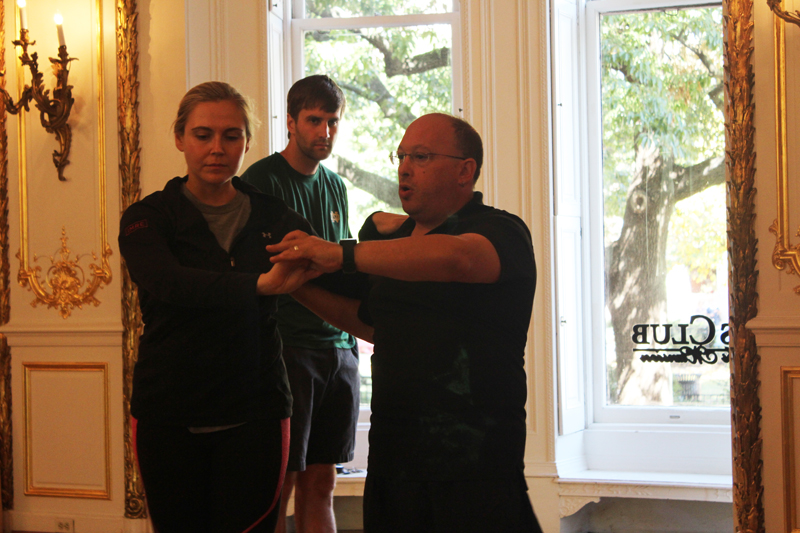 Sunday Dance Series
Sundays in April
12pm - Wedding Prep
1pm - General Social
$32 Inclusive Per Month/Session
(Wedding Prep or Tango)
For ALL 4 Classes in Each Session

4 week Sunday Afternoon dance classes on March 31, April 7, 14, & 28 with Beginning Ballroom 12pm Wedding focused dance class. Perfect for anyone having a wedding, going to a wedding, or any of you Salsa, Swing, Tango and other specialty dancers looking to broaden your horizons! 1pm Specialty Dance Class featuring Tango! Traditional Cuban Style, with some club flair. Great for beginning dancers, returning dancers dusting off their old moves, and even experienced dancers who want a more solid foundation in actual led/followed techniques instead of rehearsed sequences. *Cost is per person per program, and includes all 4 Sundays in the month. You MUST have registered for the March 31 class in order to attend on this date.
Learn About Our Membership Opportunities
Sign Up For More Information